23.08.2023
Labyrinthine-ElAmigos
0%
Plattform

PC

Genre

Abenteuer

Sprache

Multi-Deutsch
Embark on a heart-pounding journey into the realm of nightmares with Labyrinthine, a cooperative horror game that will make you question your every step. Gather your courage and team up with friends as you enter the abandoned Happisburg hedge maze, or dive headfirst into the spine-chilling case files, where every investigation leads to unspeakable horrors.
Prepare to be gripped by fear as you encounter a variety of unique monsters, each with their own sinister AI and mechanics. Stay on your toes as you traverse the maze's twisted paths and unravel the dark secrets that lie within.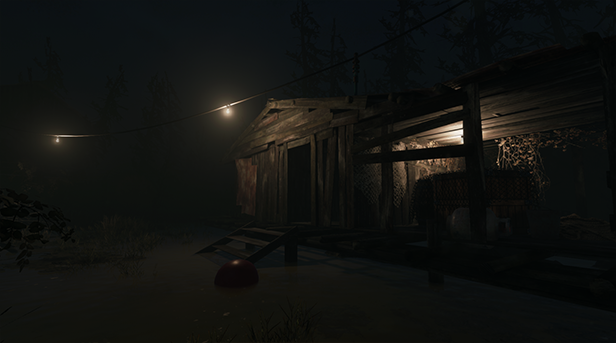 Gameplay
Labyrinthine offers two distinct gaming experiences. In the story mode, you will follow the enigmatic trail of Joan, the mysterious fairground worker, uncovering the maze's haunting history and facing terrifying challenges together.
However, if you're seeking the ultimate test of bravery, venture into the case files – procedurally generated mazes that promise endless variation and escalating difficulty. Each investigation reveals new horrors, forcing you to adapt and strategize with your fellow players. Solve puzzles, gather essential items, and survive the nightmarish encounters that await.
As you delve deeper into the case files, you will discover a leveling system that unlocks not only new monsters and maps but also rare cosmetics.
With cooperative play at its core, Labyrinthine encourages teamwork and communication to overcome the malevolent forces that lurk in the shadows. But be warned, in this maze of terror, splitting up may be your only chance to stay one step ahead of the lurking evils.
If you are a true horror enthusiast, Labyrinthine promises an experience like no other. Immerse yourself in an atmosphere of dread and anticipation as you navigate the ever-changing maze, surrounded by the unknown.
Are you ready to face the darkness together, or will you succumb to the horrors that await? Step into Labyrinthine and find out if you have what it takes to escape the nightmare.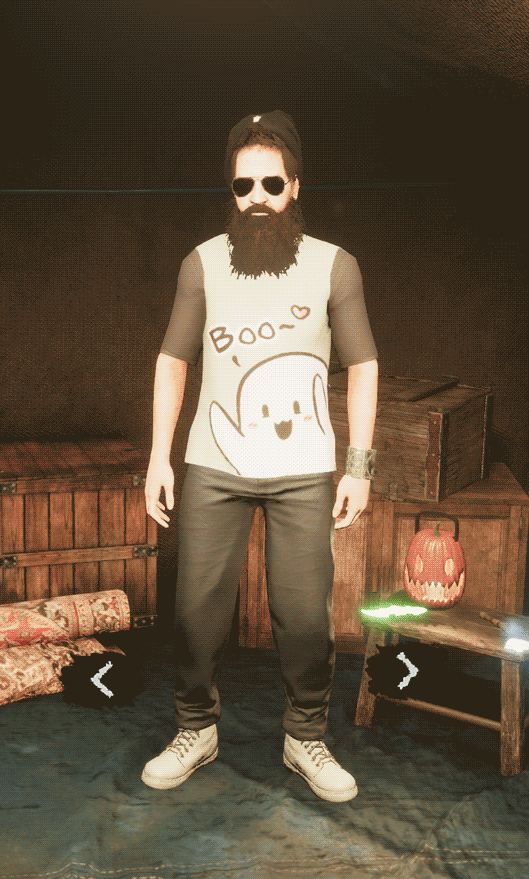 Brief Points
– Co-operative online multiplayer for 1-4 players
– Over 30 unique monsters with their own AI and mechanics
– Two gamemodes; a Story Mode + A procedural generation mode
– Puzzles
– Leveling system that unlocks 20+ types of mazes
– Over 200 cosmetics that can be found within the mazes
– Equipment that is usable
– Daily quests
– In game equipment/cosmetic store
– Hardcore case files to provide a more difficult challenge, rewarding exclusive cosmetics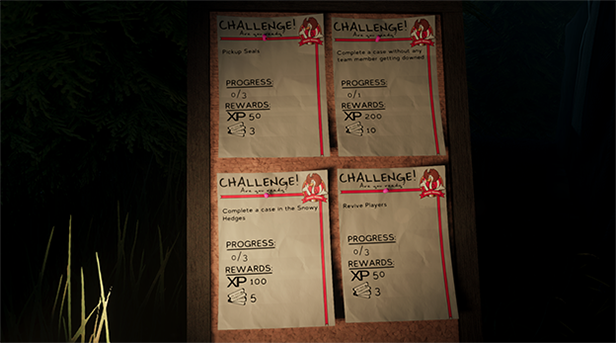 Spezifische Informationen zum Release
ElAmigos release, game is already cracked after installation (crack by Codex/Rune or Tenoke). Updated till 22.08.2023.
Download
Labyrinthine
7.59GB
Mindestanforderungen:


Betriebssystem: Windows 7 - 64bit

Prozessor: Intel i5 or AMD Equivalent

Arbeitsspeicher: 6 GB RAM

Grafik: ATI HD7900 series or Nvidia Equivalent.

DirectX: Version 11

Netzwerk: Breitband-Internetverbindung

Speicherplatz: 20 GB verfügbarer Speicherplatz

VR-Unterstützung: SteamVR enabled devices

Zusätzliche Anmerkungen: Please note, this is the lowest tested hardware that could run the game on medium without frame drops. Other cards may work but results will vary. Integrated graphics do not run the game.
Empfohlen:


Betriebssystem: Windows 10 - 64bit

Prozessor: Intel i7 or AMD Equivalent

Arbeitsspeicher: 16 GB RAM

Grafik: GTX 1060 6GB or Equivelant.

Netzwerk: Breitband-Internetverbindung

Speicherplatz: 25 GB verfügbarer Speicherplatz

VR-Unterstützung: SteamVR enabled devices