19.11.2023
Quarantine Z Survival-TiNYiSO
0%
Plattform

PC

Genre

Action

Sprache

Englisch
2 years have passed since a virus totally unknown to humanity originated in your small town. People have become aggressive and cannibalistic. To contain the virus, the government decided to block any access to the city, leaving all its residents trapped in it. however, planes pass and leave resources for the survivors.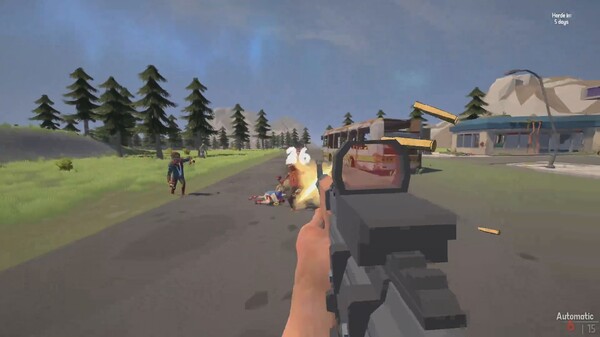 Game Features
– Explore a Post apocalyptic landscape.
– Fight zombies and bandits
– Hunt animals for food
– Improve your skills overtime by gathering experience
– Trade goods with other survivors
– Build or occupy an existing house
– Collect or buy guns from other survivors
– Loot varied locations to improve yourself, but be aware of your surroundings
– Use tools to gather resources such as wood or minerals
– Weather and day/night cycles
– Manage your stats to stay alive.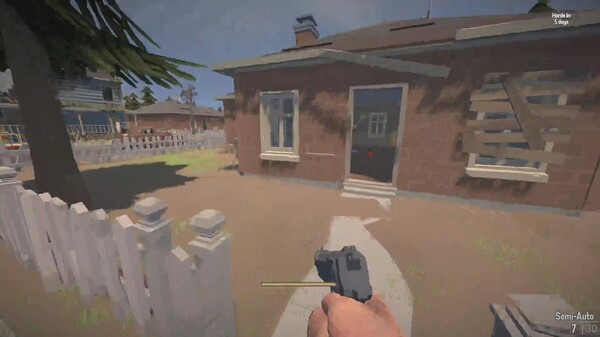 Download
Quarantine Z Survival
3.99GB
Mindestanforderungen:


Betriebssystem: Windows 10 or higher (64-bit)

Prozessor: 2.4 Ghz Dual Core CPU

Arbeitsspeicher: 4 GB RAM

Grafik: 4 GB Dedicated Memory

Speicherplatz: 5 GB verfügbarer Speicherplatz