08.09.2023
SIFU Arenas v1 24-RUNE
0%
Plattform

PC

Genre

Action

Sprache

Multi-Deutsch

Whether you choose to play as a male or a female character, in Sifu, you will ponder that question on your path for revenge, hunting down your family's assassins. One against all, you have no allies, countless enemies, and a mysterious amulet to bring you back to life every time you die. Yet, be warned! Your secret weapon comes with a hefty price to pay: aging and its consequences.

Your enemies don't wait their turn, and they don't broadcast their intent. Dodge, parry, strike, use combos and be like water making its way through captivating environments. Learn how to master your art, whether by fighting through the underbelly of a nightclub, scrambling through a refined gallery to avoid getting surrounded, or vertically navigating a towering office building.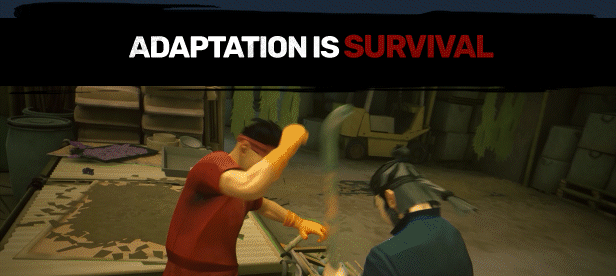 Careful positioning and clever use of the environment to your advantage are key to your survival. Use everything at your disposal: throwable objects, makeshift weapons, windows, and ledges… The odds are stacked against you, and you will be offered no mercy.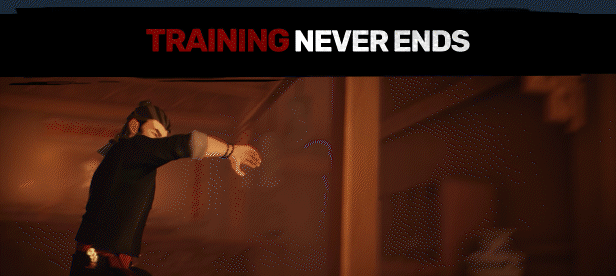 Kung Fu is mastery through practice, a path for both the body and the mind. Learn from your errors, unlock unique skills, and find the strength to master the devastating techniques of Pak Mei Kung Fu.
Download
SIFU Arenas
25.42GB
Mindestanforderungen:


Setzt 64-Bit-Prozessor und -Betriebssystem voraus

Betriebssystem: Windows 8.1

Prozessor: AMD FX-4350 or Intel Core i5-3470 or equivalent

Arbeitsspeicher: 8 GB RAM

Grafik: Radeon R7 250 or GeForce GT 640 or equivalent

DirectX: Version 11

Speicherplatz: 22 GB verfügbarer Speicherplatz
Empfohlen:


Setzt 64-Bit-Prozessor und -Betriebssystem voraus

Betriebssystem: Windows 10

Prozessor: AMD FX-9590 or Intel Core i7-6700K or equivalent

Arbeitsspeicher: 10 GB RAM

Grafik: GeForce GTX 970 or Radeon R9 390X or equivalent

DirectX: Version 12

Speicherplatz: 22 GB verfügbarer Speicherplatz