15.09.2023
Dark Light v1 1 0 8-I KnoW
0%
Plattform

PC

Genre

Action

Sprache

Englisch
Dark light is a Sci-fi survival action-platformer set in a post-apocalyptic world overrun by the Dark Creatures from unknown dimensions.
You were dropped into the wrecked world as a Dark-Hunter, the last remains of elite human soldiers. To survive, you need to equip yourself, fight through your way, collecting 'shards' from killing super nature creatures to reinforce your energy. Through surviving, you will explore the mysterious dark zones, kill, gain, get stronger and find the way to seal the Dark Void and save the world from doom.
FEATURES
Cinematic quality graphic, detailed characters and environment design, vivid animation with lush visual effect.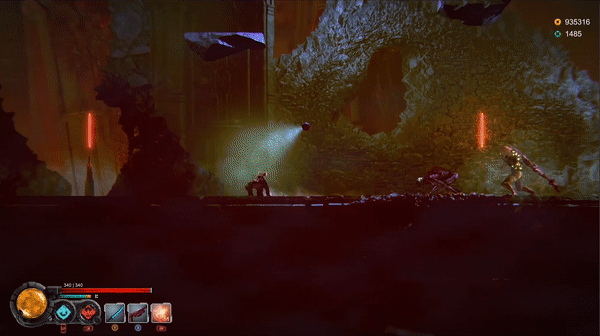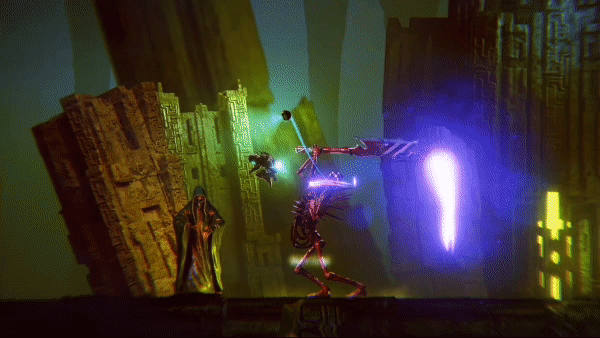 Fast-paced action, challenging Souls-Like combat system. You must time your attacks, use your dodge and parry the enemy for maximum damage. Use your weapon's special attacks, drone skills, or air combos to defeat your enemy in different situations.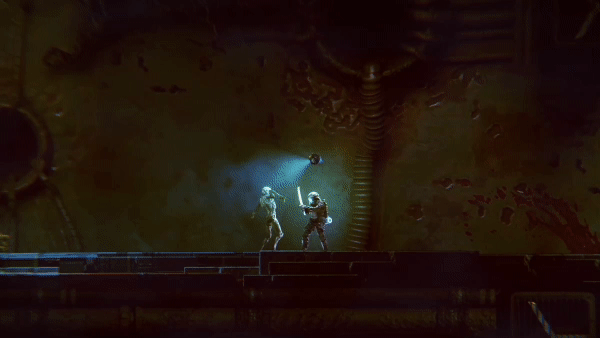 Explore a dynamic world with ever-changing enemies, temporary power-ups totems that change each time you play through them. Acquire new drones through Factions, and bosses unlock your skill tree to grow permanently stronger.
Take on nightmarish enemies and epic bosses from cyborgs to dragons throughout dark zones to get precious loot and upgrade materials you can use to customize weapons, drones, and character upgrades in multiple ways.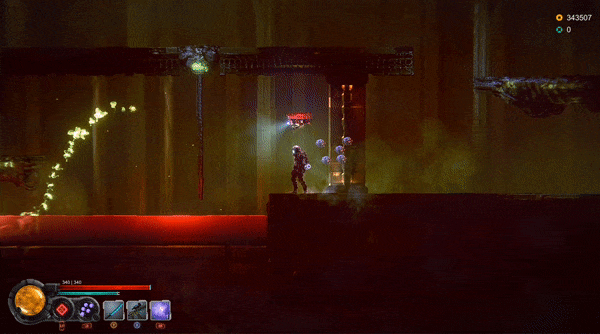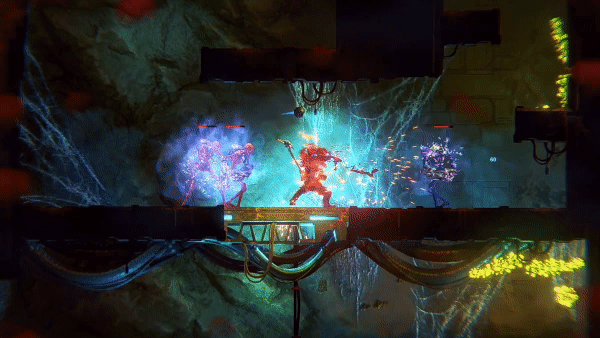 A non-linear map structure allows you to choose your own path to explore the dark zones. Travel through a nightmarish, post-apocalyptic world and explore hand-crafted maps. Seek powers in an Underground city left by the ancient builders, battle your way through gruesome castles made of flesh. Descend into machine temples buried deep in The Great Swamp in search of your own existences.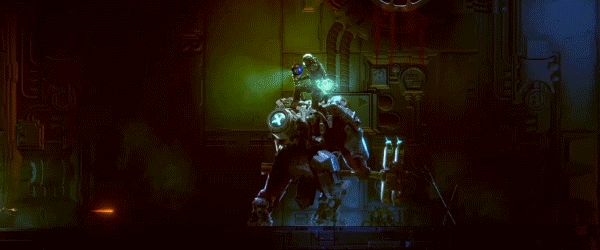 Encounter horrifying supernatural enemies, fearsome bosses. Uncover the story and discover side quests. Meet mysterious characters, Join a Faction, earn their trust by doing Quests, and gain unique skills to defeat their rivals or kill them all.
Detect invisible enemies and reveal hidden path with special light source from your drone.
Play the game in classic PIXEL MODE!
Download
Dark Light
2.33GB
Mindestanforderungen:


Betriebssystem: Windows 7+

Prozessor: Intel Core i3-2100 / AMD® FX-6300

Arbeitsspeicher: 4 GB RAM

Grafik: Nvidia GTX 560

Speicherplatz: 3 GB verfügbarer Speicherplatz